THE WORLD'S FIRST GLUTEN SUMMIT
COULD CHANGE YOUR LIFE!
Dr. Tom O'Bryan of theDr.com has gathered
29 of the world's experts
and opinion leaders on the topics of gluten-related disorders, nutrition and healthy living for a series of online interviews taking place for FREE.
During the summit you will:
Learn about the latest research on gluten-related disorders
Understand why we MUST call more attention to them
Gain improved knowledge of proper diagnosis/treatment methods
More frequently ask, "Could this health issue be due to gluten?"
The goal of The Gluten Summit is to shift the scientific discussion and clinical recognition of gluten-related disorders forward by five years. Meaning, we want the conversation between patients and doctors that will be happening five years from now to happen now.
Is gluten the cause of your health problems? It very well could be. Fortunately, Dr. Tom O'Bryan has made it part of his personal mission to move this question into today's conversations between patients and healthcare professionals. Asking it could, potentially, improve the lives of millions now instead of years from now, which is how long it often takes for groundbreaking research to make it to mainstream practice.
and watch The Gluten Summit for FREE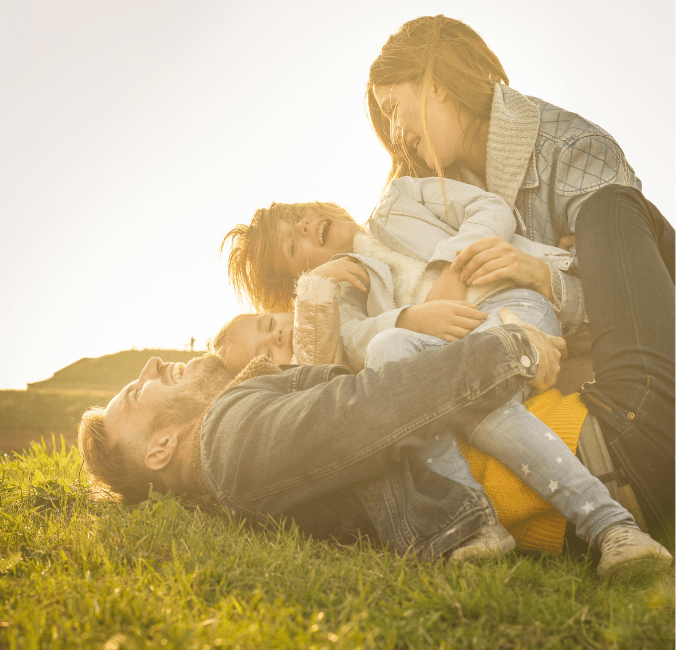 and watch The Gluten Summit for FREE
29 experts and opinion leaders gathered to prove to the world that it MUST ask, "Could health issues be caused by gluten?" The answers they gave were astonishing!
Healthcare professionals, patients and health enthusiasts can learn from the incredible wealth of information presented at The Gluten Summit by NY Times best-selling authors, world-renowned scientists and doctors, nutritionists and others! View nearly 30 HOURS of multi-media interviews between Dr. O'Bryan and the world's experts and opinion leaders on:
The "Godfathers" (Scientists) who discovered and researched these illnesses
The Clinicians who are diagnosing and bringing patients back to better health
The Dietitians and Nutritionists who are teaching us how to eat and feel better
The Gluten Summit is packed with so much information—answers you'll need to start the conversation to determine whether gluten impacts your health—you'll not only watch it once, but also keep it on hand for future reference!
Here's What You Get In The All-Access Gluten Summit Package: Lifetime Access to All 29 (Nearly 30 Hours) Video Slideshow Presentations & Transcripts